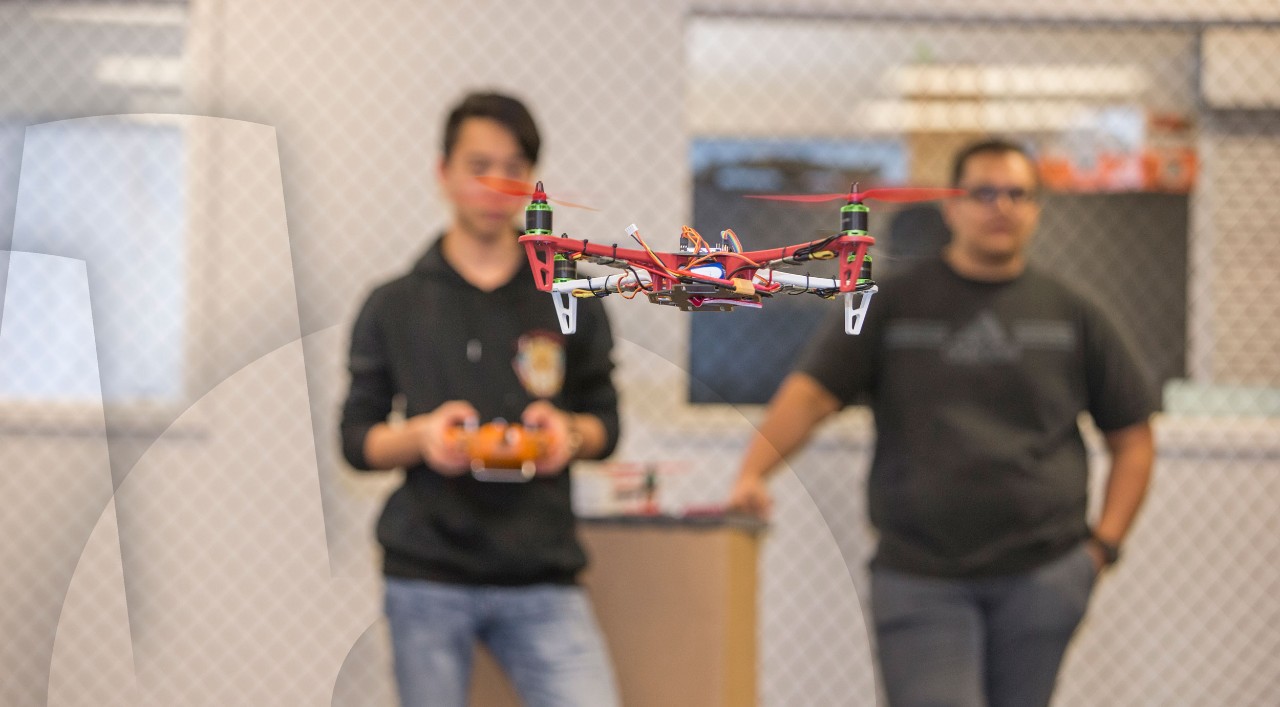 University of Cincinnati Research Institute
The University of Cincinnati Research Institute was created to advance industrial sponsorship of research and development activities of the University of Cincinnati faculty, researchers, and staff. We create a comprehensive strategic approach for business engagement throughout the entire University. Our approach is defined by our mission: to provide students and faculty with opportunities in business and industry.
We help our industry clients seek new ideas, research, and innovation to drive their growth. Our goal is to help connect you with the resources at the University of Cincinnati in an easy and effective manner. Together, we can discover a way to produce tangible results.
Some of the services we provide are:
World class facilities - At the UC Research Institute we have partnerships with 10 world-class research and business builder centers at the University of Cincinnati. We also will connect you to the centers at the 14 colleges on our campus. Contact Information for this service